WebShocker provides an integrated interface for creating animations. Animations in WebShocker are created using 3 windows. The three windows are the Frames Window, Paint Window and the Playback Window. The description of each window is provided below:

Frames Window

The frames window is where all of the images that make up an animation are collected. The collected images are displayed in a thumbnail view. Image settings such as size and location can be made using the frames window.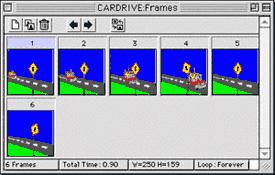 Paint Window

The Paint Window is used to create and edit images. Painting, Selection and Image manipulation tools are provided that are used for creating and editing the images.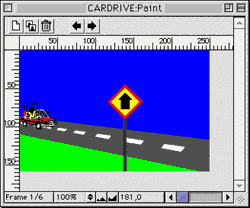 Playback Window

The playback window is used to play the animation. The playback window allows stepping through each frame of an animation in the reverse or forward direction and offers full playback facility.